Our worship should reflect the image of Jesus
The way we worship says a lot about what we believe.
You and I both know that He is worthy, otherwise you wouldn't be here. But our congregations and rest of the world are desperately looking for hope.
Our personal worship and the way we lead our churches in worship is critical.
Do you feel like your worship services are on auto-pilot?
Ever wonder if you're church services are making a difference?
Are you struggling to motivate your team?
Is your team struggling to focus on what is important?
Imagine if the Church worshiped Jesus like He actually transformed our lives
A thriving worship culture grows from the inside out.
Cultivate Confident Leaders
Have a focused team that delivers with confidence and conviction.
The Tools for Success
See your team employ disciplines that keep them engaged and thriving all year long.
Maximize Church Engagement
Experience powerful, in-service moments that foster heartfelt worship within your church family.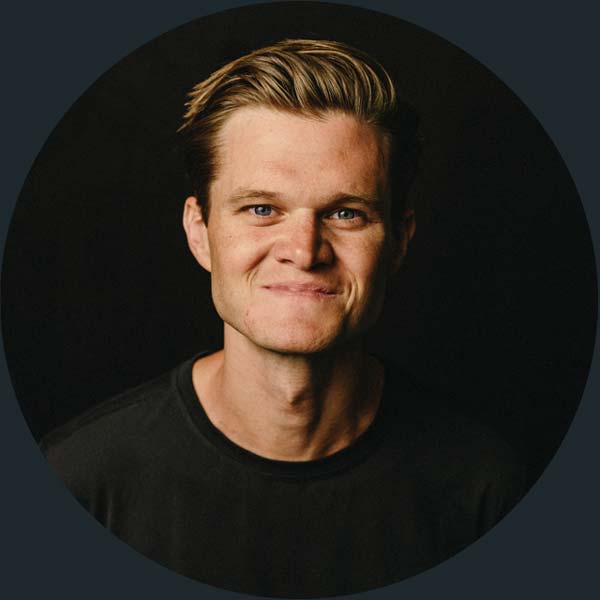 I get it. You've got a vision for your worship ministry, but you're not sure how to make it a reality. When it comes to ministry (or life), we all know what it's like to feel a bit stuck.
The good news is, you don't have to figure out all of that on your own. In the last 15 years, I've led over 4000 worship services. And I've wrestled through the highs and lows of ministry.
You have everything you need to do what God has called you to do. I'd love to put my experience to good use and help you and your team thrive in your purpose.
Let's do this together. Here's how.
Schedule a call
Pastors, I'd love to hear your vision for your church so I can best serve your Worship Team.
Develop a Plan
I'll provide a detailed plan for training and coaching with your Worship Team.
Create Authentic Worship Experiences
Together, we'll work to create beautiful, authentic Jesus-honoring worship experiences that build your church.
Choose a package that works best for your worship team
Package A
Mentor-Mentee Environment
Worship Pastor/team receives maximum teaching, training, coaching, and mentorship around the 6 Practices for Effective Worship Leading.
Receive my participation in two weekend worship sets at your church.
Package B
Coach-Player Environment
Worship Pastor/team receives teaching, training, and mentorship as we dig deep into the 6 Practices for Effective Worship Leading.
Package C
Teacher-student environment
Worship Pastor/team receives established principles as I teach through the 6 Practices for Effective Worship Leading.
Is something unclear? Reference the frequently asked questions below to find the answer you're looking for!
Are there payment plans available?
Absolutely. We'll solidify a plan that serves you!
What exactly am I buying and how much is it?
Your payment purchases 1 of my 3 packages. Prices will be discussed as we develop the right plan for your team!
Can I back out at any point?
These packages require full engagement for optimum results. For that reason, I strongly suggest staying with the timeframe the purchased package requires.
How long will we be working together?
The duration can vary anywhere from 6 weeks to 6 months, depending on which package you choose.
What if I live in a different state? Can we still work together?
Totally! Distance is no factor. Depending on which package you purchase, you will receive virtual and/or in-person coaching.
What if I have other questions?
I'm happy to answer any questions you have, all you have to do is
Schedule A Call.